Here we go again … back to square one …
This phrase is often heard in intimate relationships. A never-ending pattern. Loneliness. However, there is a way out: Join us and change the recurring distress cycles in the relationship with your love partner or with your children. Join us and re-create your intimate love relationships. Learn to stop the dance of conflict, with the support of an EFT therapist.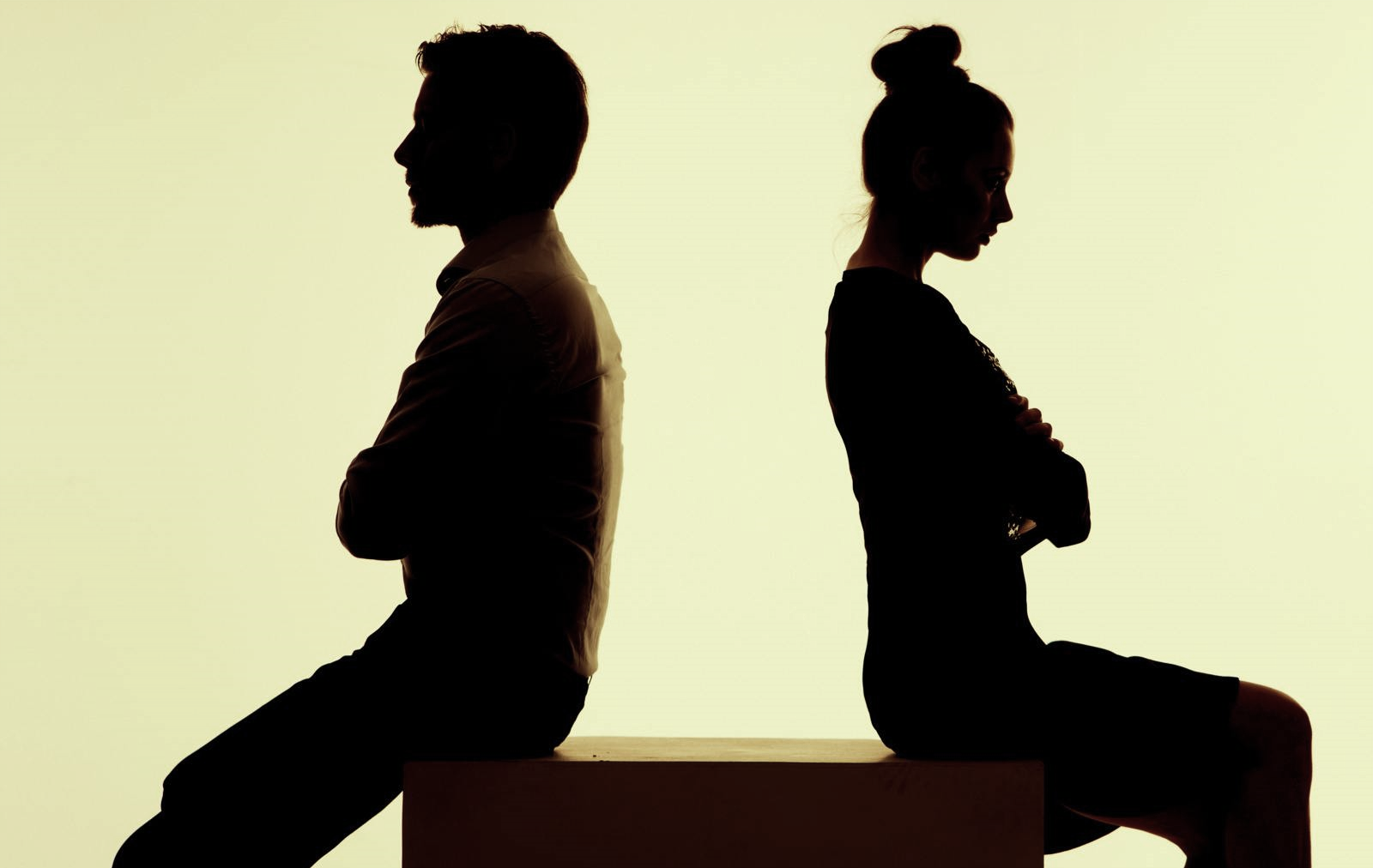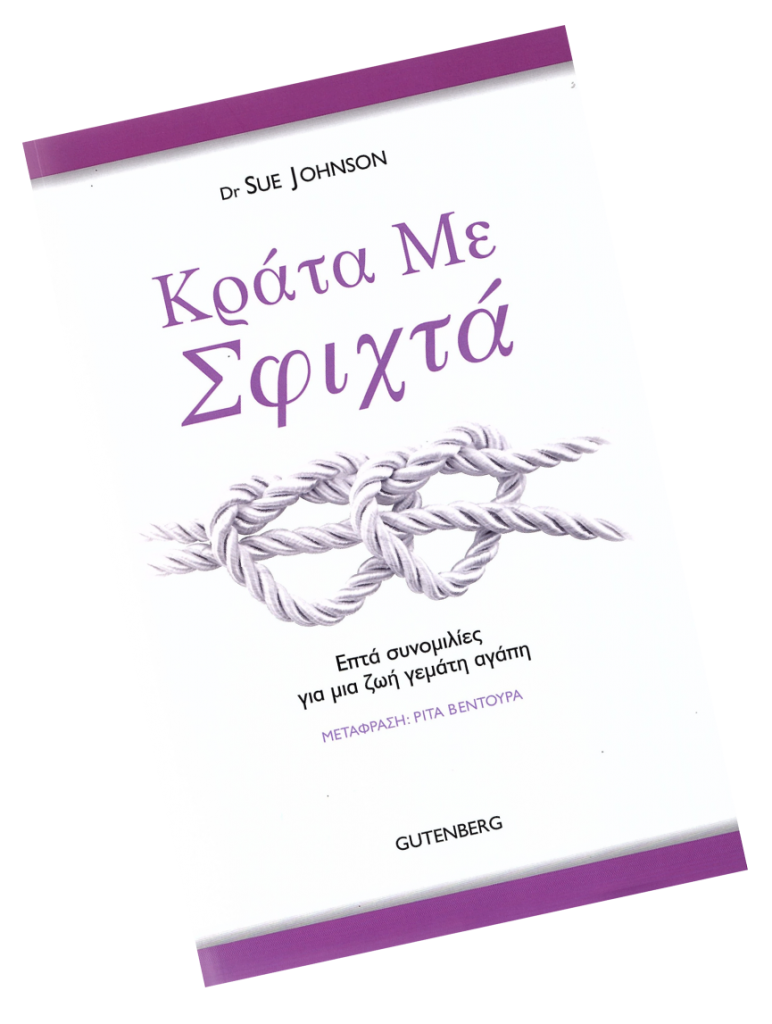 Program for the empowerment of couples
(Hold Me Tight ® Program)
Based on the book  "Hold Me Tight® written by Dr. Sue Johnson PhD and the therapeutic model for couples also developed by Dr. Sue Johnson PhD.
To learn to:
Recognize and change the cycles of rejection and isolation in my adult love relationship
Understand not only my own but also my partner's feelings
Recognize and change the negative vicious circles that are based on anger
Build, together with my partner, trust and intimacy that will last over the years
Forgive each other for the wounds that prevent us from feeling a safe, secure connection between us and with our children.
Deepen our romantic, erotic connection
[kleo_testimonials number="3″]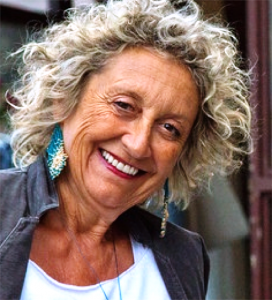 "This secure emotional connection between partners creates a "harbor" where each partner can find refuge and comfort from the struggles of life – a safe haven of acceptance and love. Simultaneously, it becomes a launching point from which partners charge into the outside world and assert their own goals.
The more connected one feels to their partner, the more unique and independent they can be.
Furthermore, the sense of security partners experience in a healthy relationship is related to increased emotional self- control: partners express less reactivity and defensiveness and become more supportive towards each other.
Essentially couples in a secure and functioning relationship can and do respond positively to three basic questions:
– Accessibility: Will you be there for me when I need you?
– Responsiveness: Will you accept me and sense my emotional needs?
– Engagement: Will you be emotionally present and involved?
The anxiety caused by not knowing where our partner stands with respect to these questions is the scaffolding that supports our conflicts and keeps us apart."
Kyriaki Polychroni

Ten Tips for a Strong Vibrant Relationship
By Dr Sue Johnson,
Author of Hold Me Tight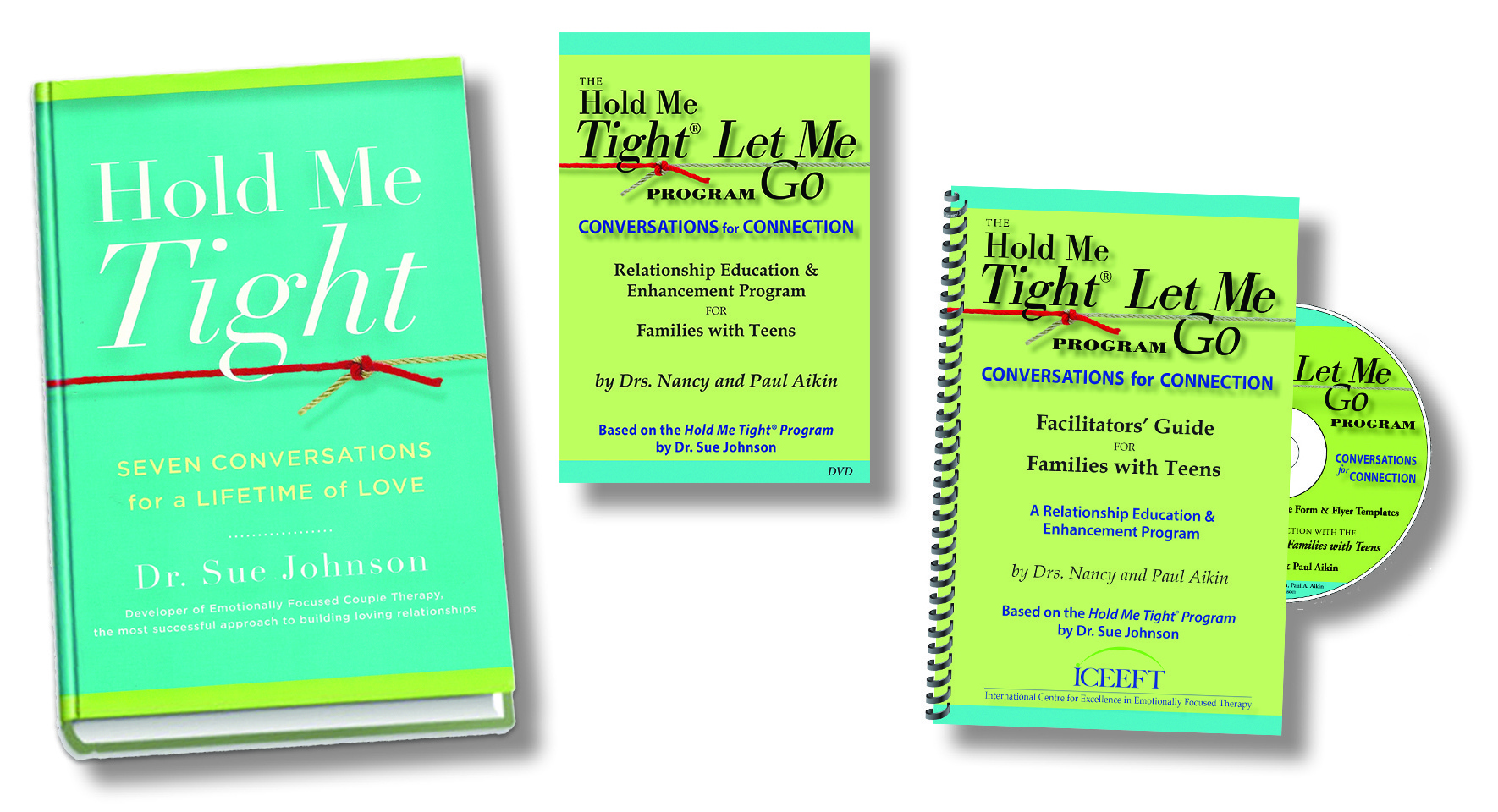 Coming soon in Greek by EFT Greek Network
Hold me Tight – Let me Go
An Educational program for Families and Teenagers
The Hold Me Tight® Let Me Go Program for Families with Teens is comprised of the following:
The DVD Hold Me Tight® Let Me Go: Conversations for Connection
The Hold Me Tight® Let Me Go Facilitators Guide
The Book Hold Me Tight: Seven Conversations for a Lifetime of Love (2008: Little, Brown and Company)